This post may contain affiliate links. Please read my disclosure for more information.
Cute iPhone Wallpaper
If you're looking for cute iPhone wallpaper, you're in the right place. I've put together 50 of the cutest backgrounds I could find that you can download for free.
---
In this day and age, many people not only have cell phones but use them for a multitude of things every single day. We use our iPhones to keep our schedules straight, stay connected with friends and family, get the latest news and so much more.
And since we all probably look at our cell phones dozens (or more) times a day, why not make the background as aesthetically pleasing as possible.
Luckily, there are plenty of cute iPhone wallpapers that you can use as a background for your phone that you'll love. I've curated some of the cutest free download ones that I've found from around the web to make it easier.
How to Save the iPhone Wallpaper to Your Background
Saving wallpaper to the background of your iPhone is very easy to do.
Desktop: Right-click on the image, then click "save image as" to save to your computer. If your images are in the cloud or a shared drive you'll have access to them from your phone.
Alternatively, you can email the wallpaper to yourself, and then save them to your phone's camera reel.
On mobile devices: Hold the image for a long time, then click "save to camera roll". You can also take a screenshot from on your phone and crop and edit the cute wallpaper in your own way for a unique added cute touch of your own.
Once you have the wallpaper saved to your phone, go into your phone settings and edit your default wallpaper settings
50 Cute iPhone Wallpaper
Abstract Girly iPhone Wallpaper
1. Fluffy Cotton Candy Pastel Background
Fluffy Cotton Candy Pastel Background
2. Water Color Abstract
Water Color Abstract
3. Pastel Sky Background
Pastel Sky Background
4. Pink Marble I Am Strong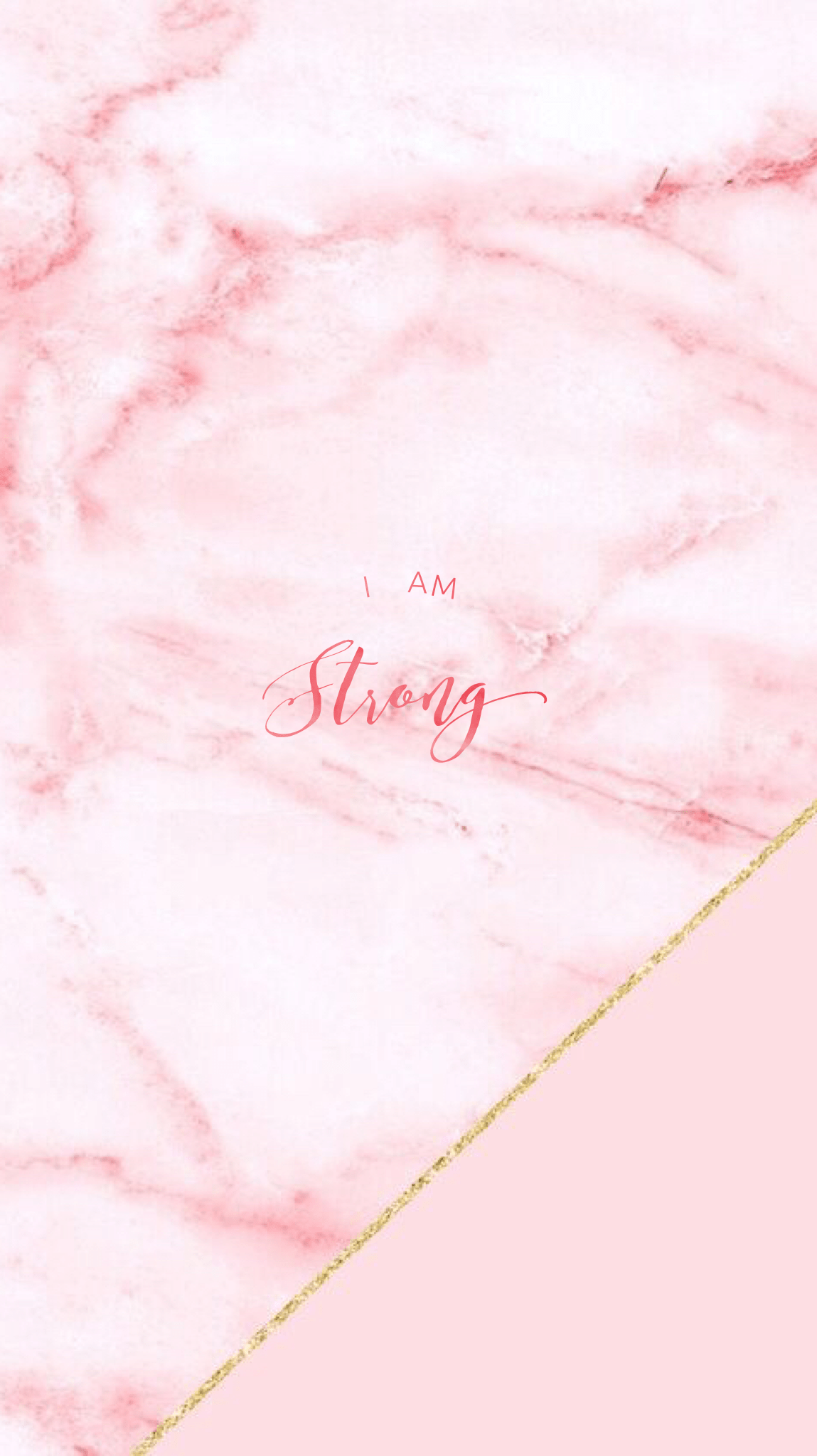 Pink Marble I Am Strong
5. Pink Diamond Wallpaper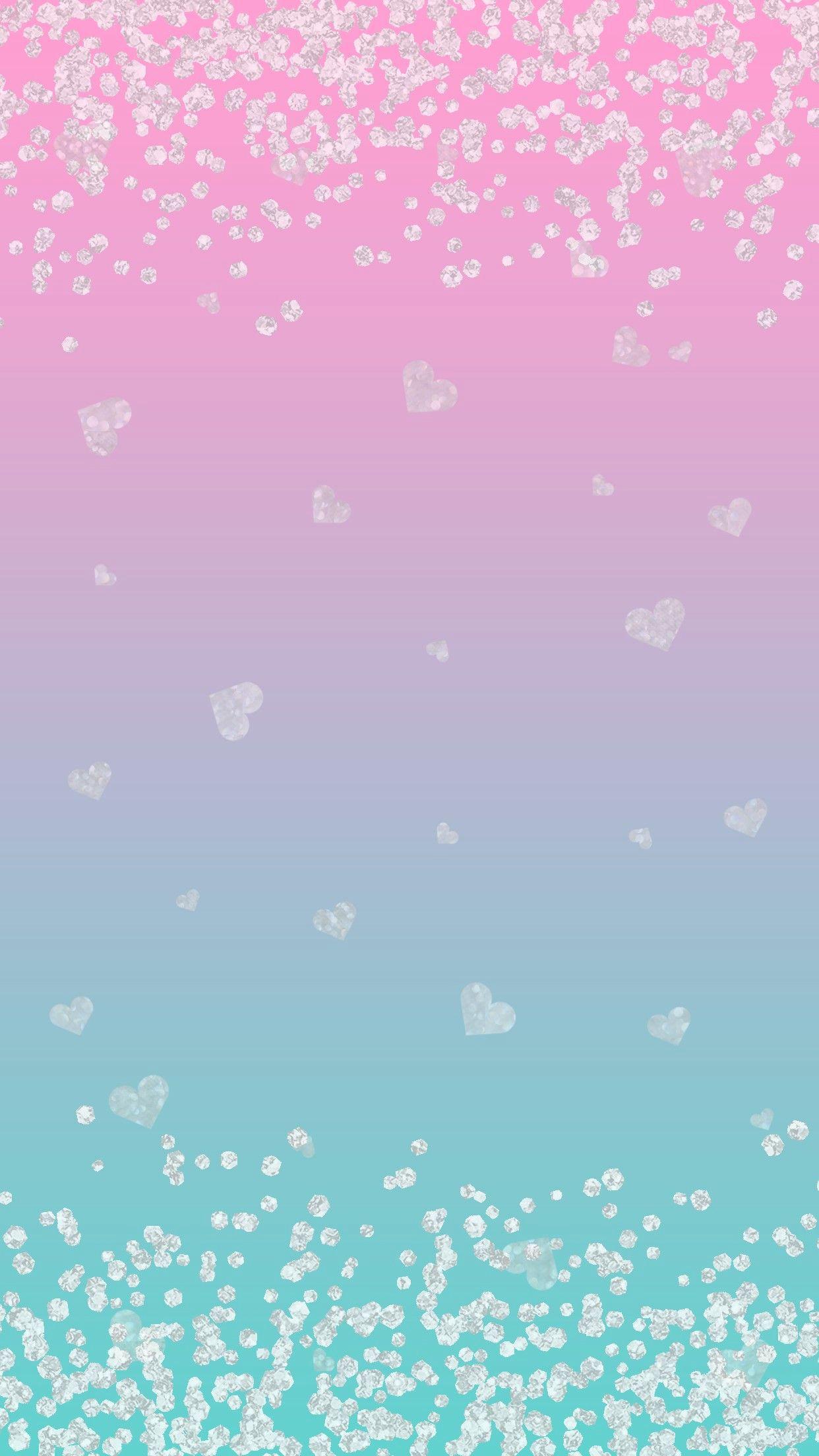 Pink Diamond Wallpaper
6. Paint Splatter
Paint Splatter
7. Pastel Frenzy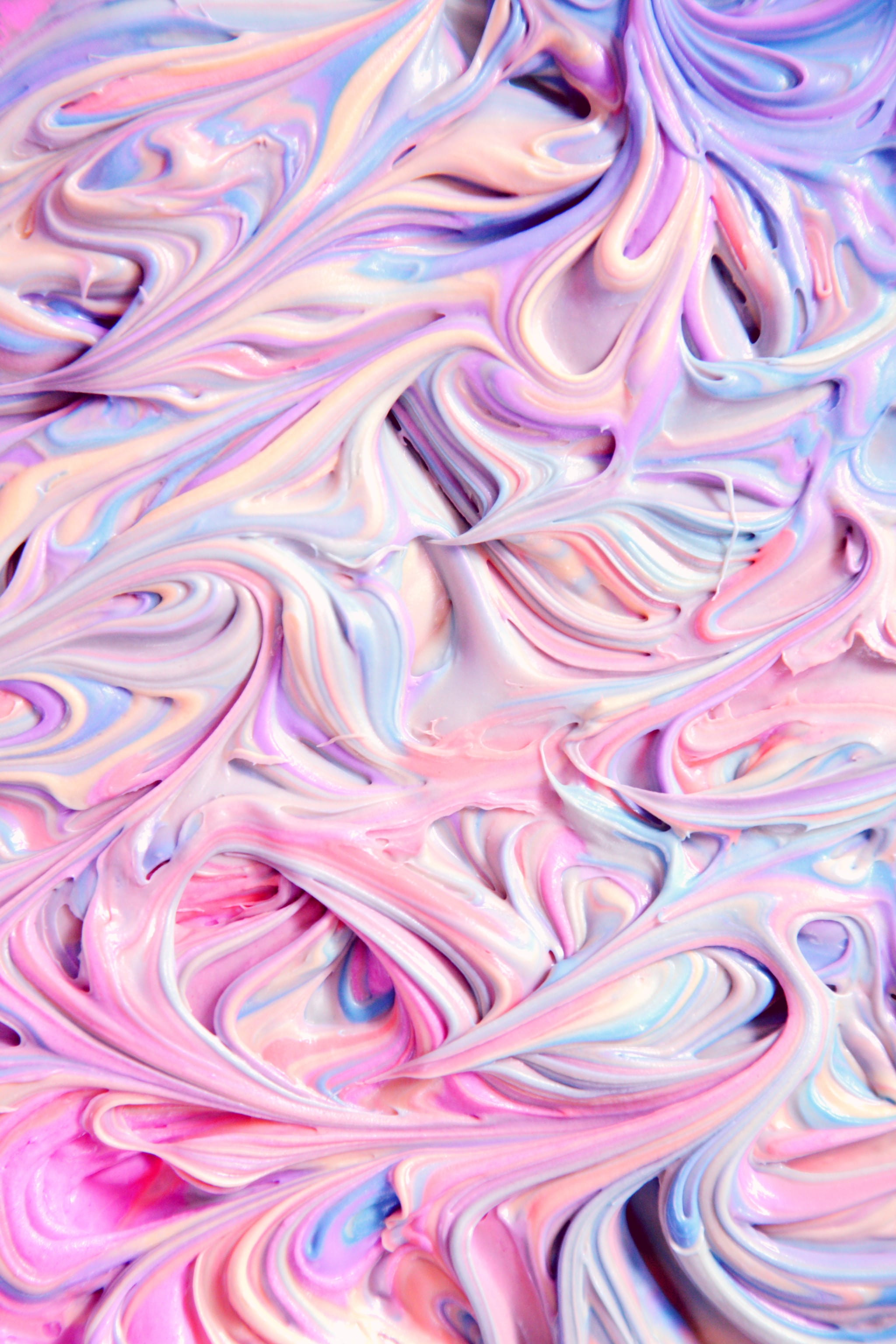 Pastel Frenzy
8 Modern Abstract Motif
Modern Abstract Motif
9. Pastel Smoke Screen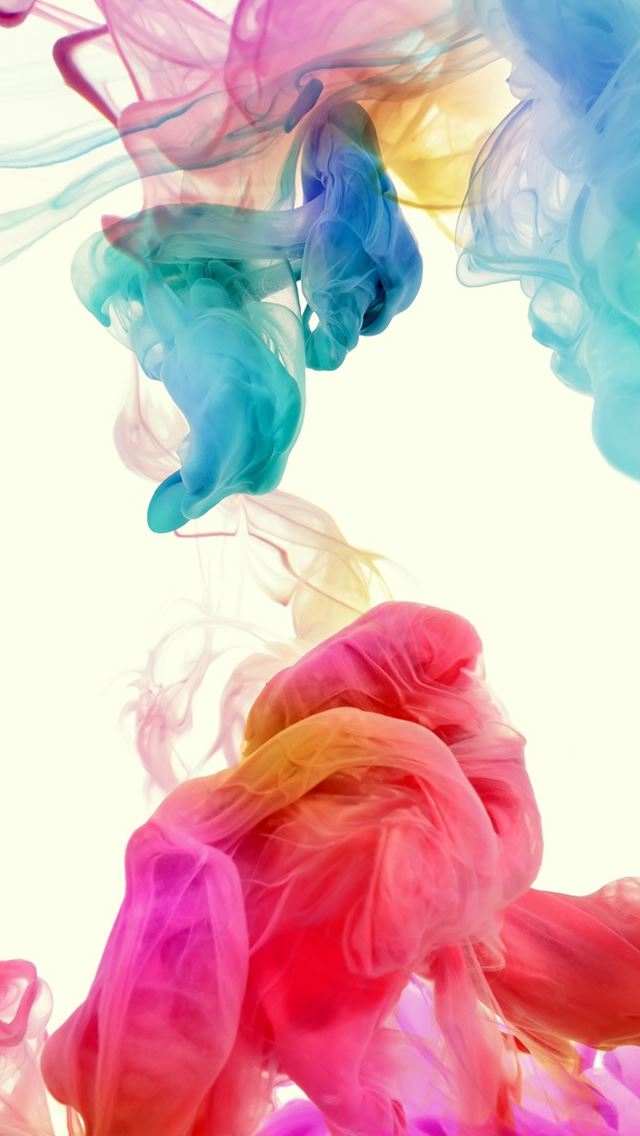 Pastel Smoke Screen
Sassy & Cute iPhone Wallpaper
10. It's Locked for A Reason, Stupid
It's Locked for A Reason, Stupid
11. A Little Bit Sassy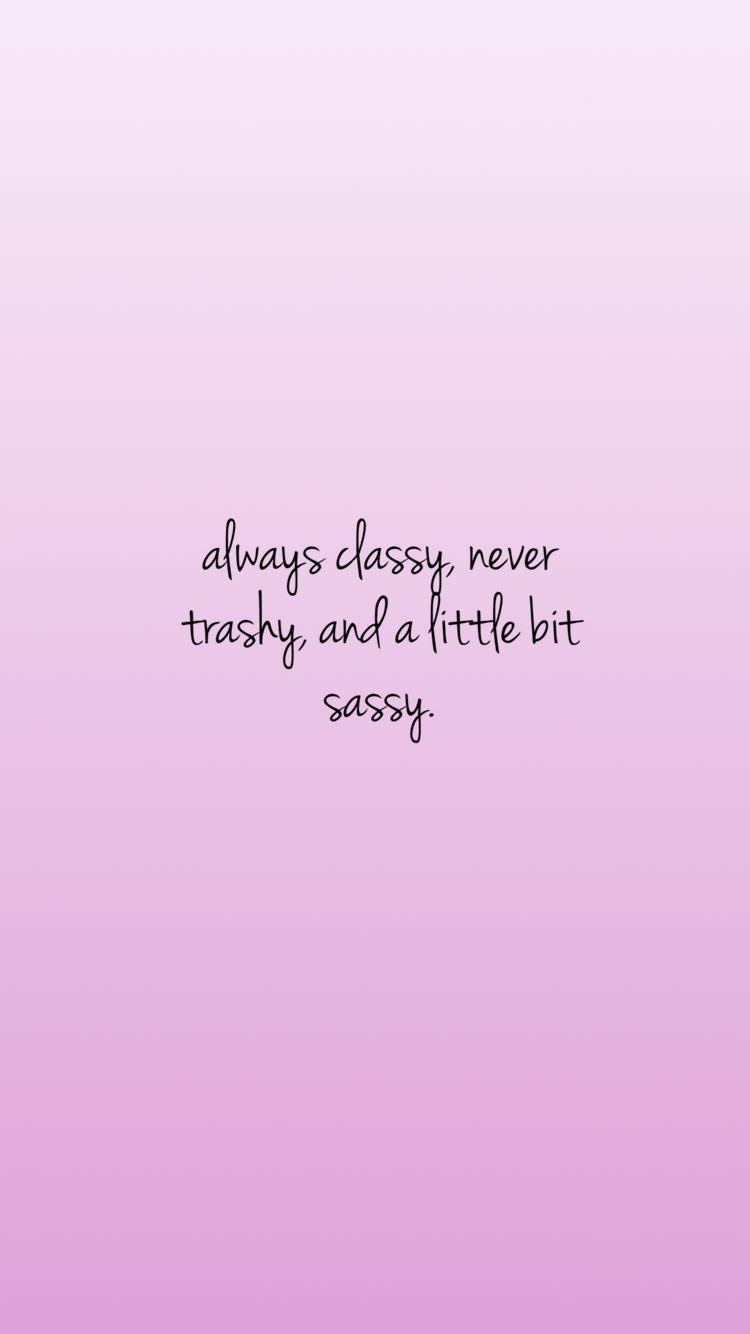 A Little Bit Sassy
12. Bitch Mode On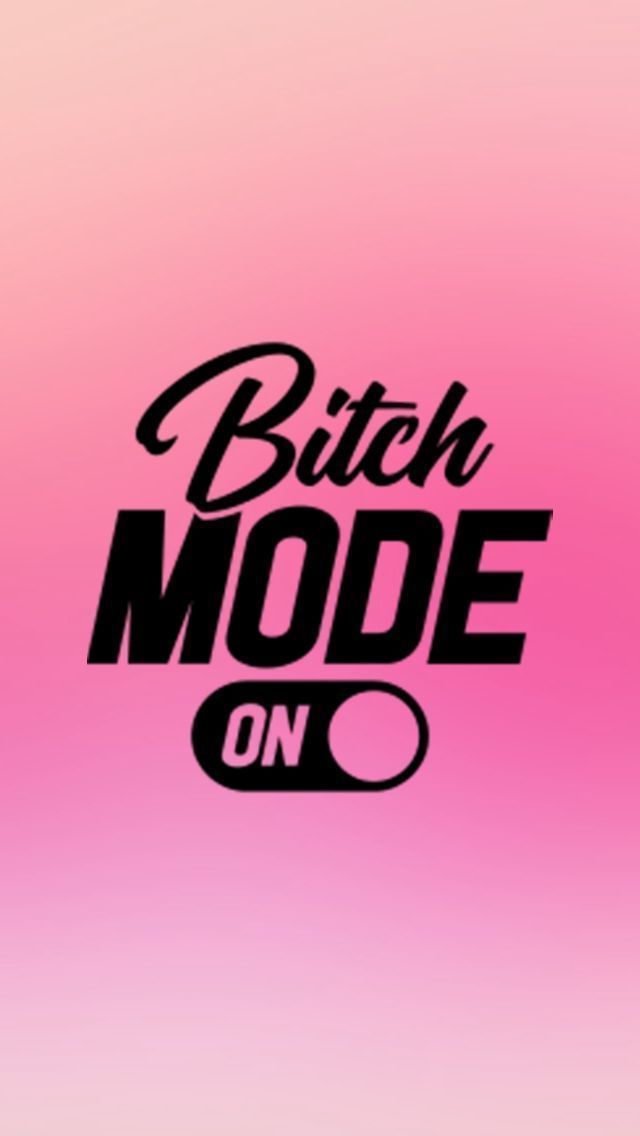 Bitch Mode On
13. Can You Not…
Can You Not…
14. Oh Darling, Go Buy A Personality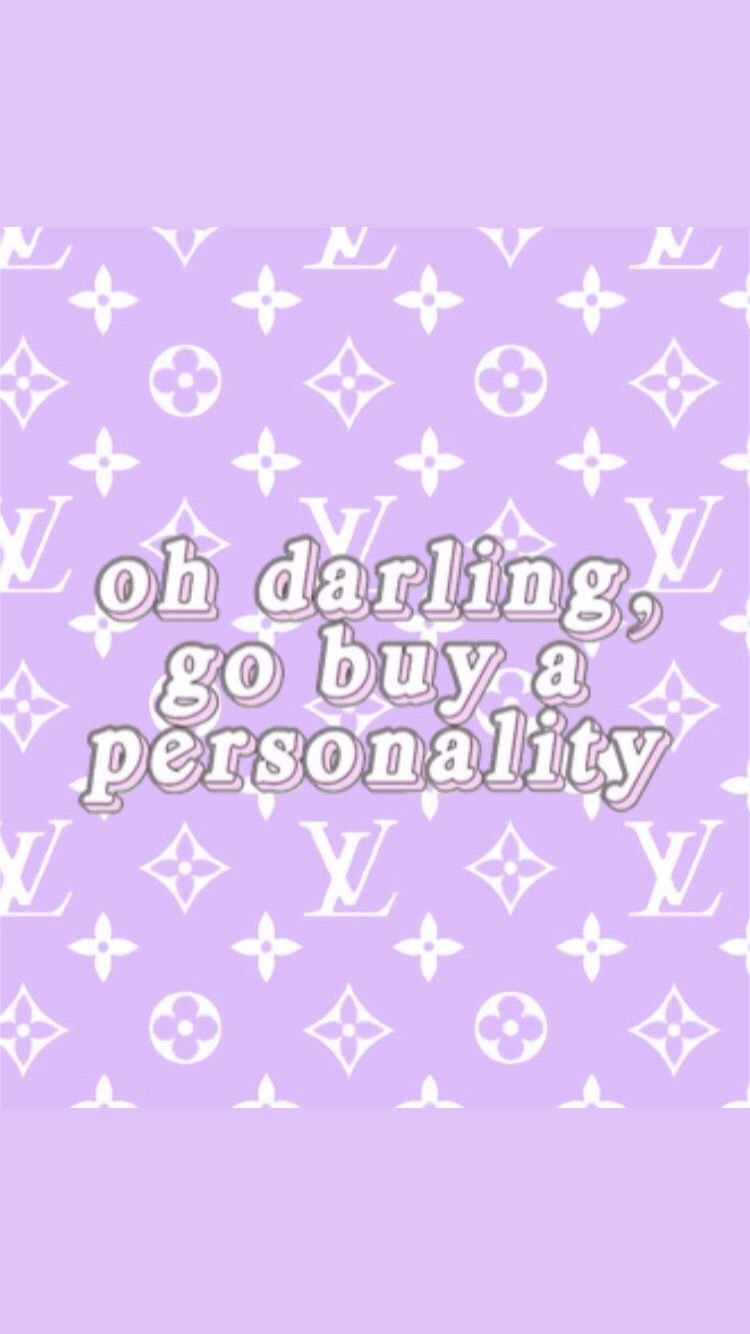 Oh Darling, Go Buy A Personality
15. Classy, Sassy, and a Bit Bad Assy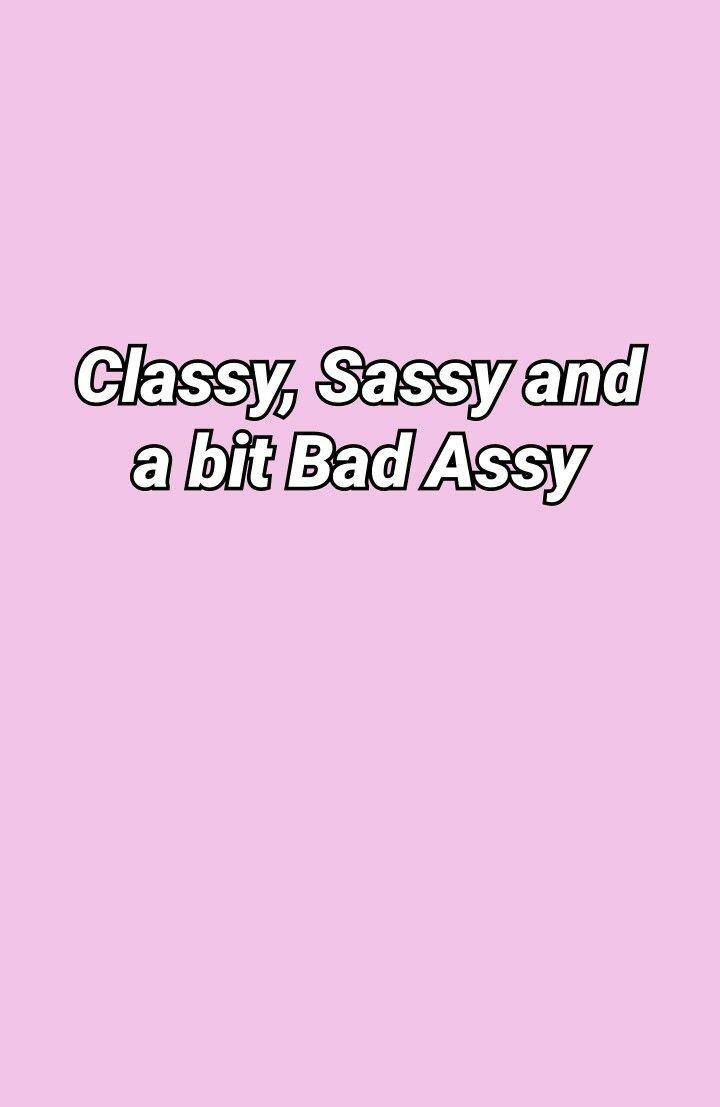 Classy, Sassy, and a Bit Bad Assy
16. Cute Girly iPhone Background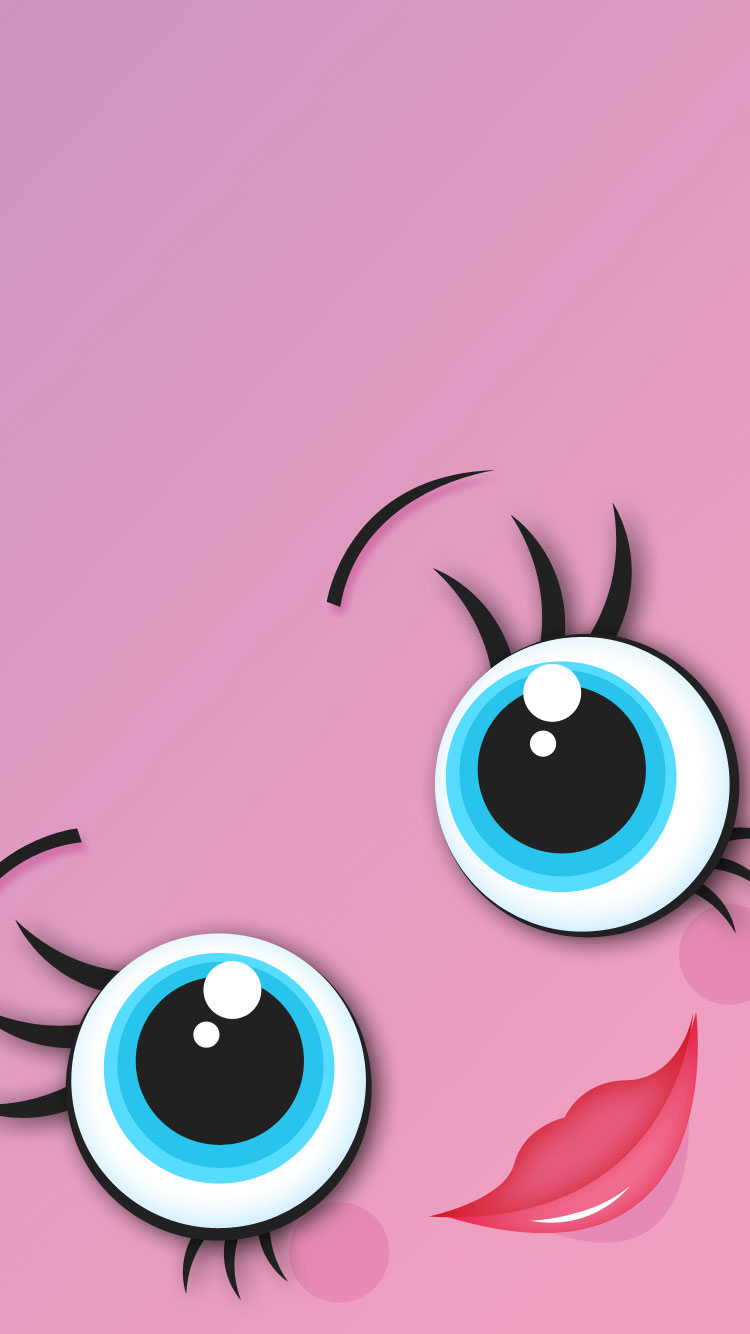 Cute Girly iPhone Background
17. NOPE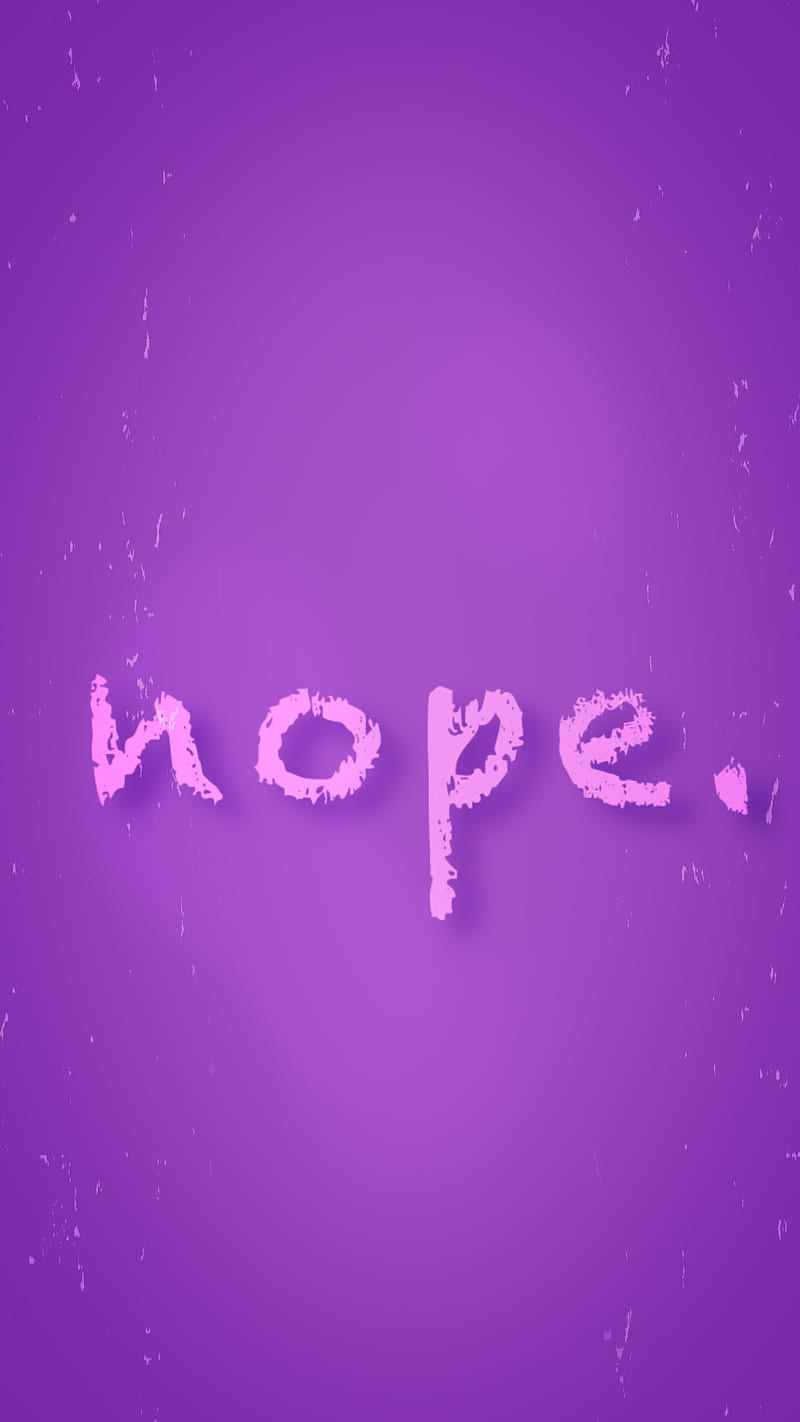 NOPE
18. Princess? No Honey, Queen
Princess? No Honey, Queen
Floral Cute iPhone Wallpaper
19. Elegant Daisies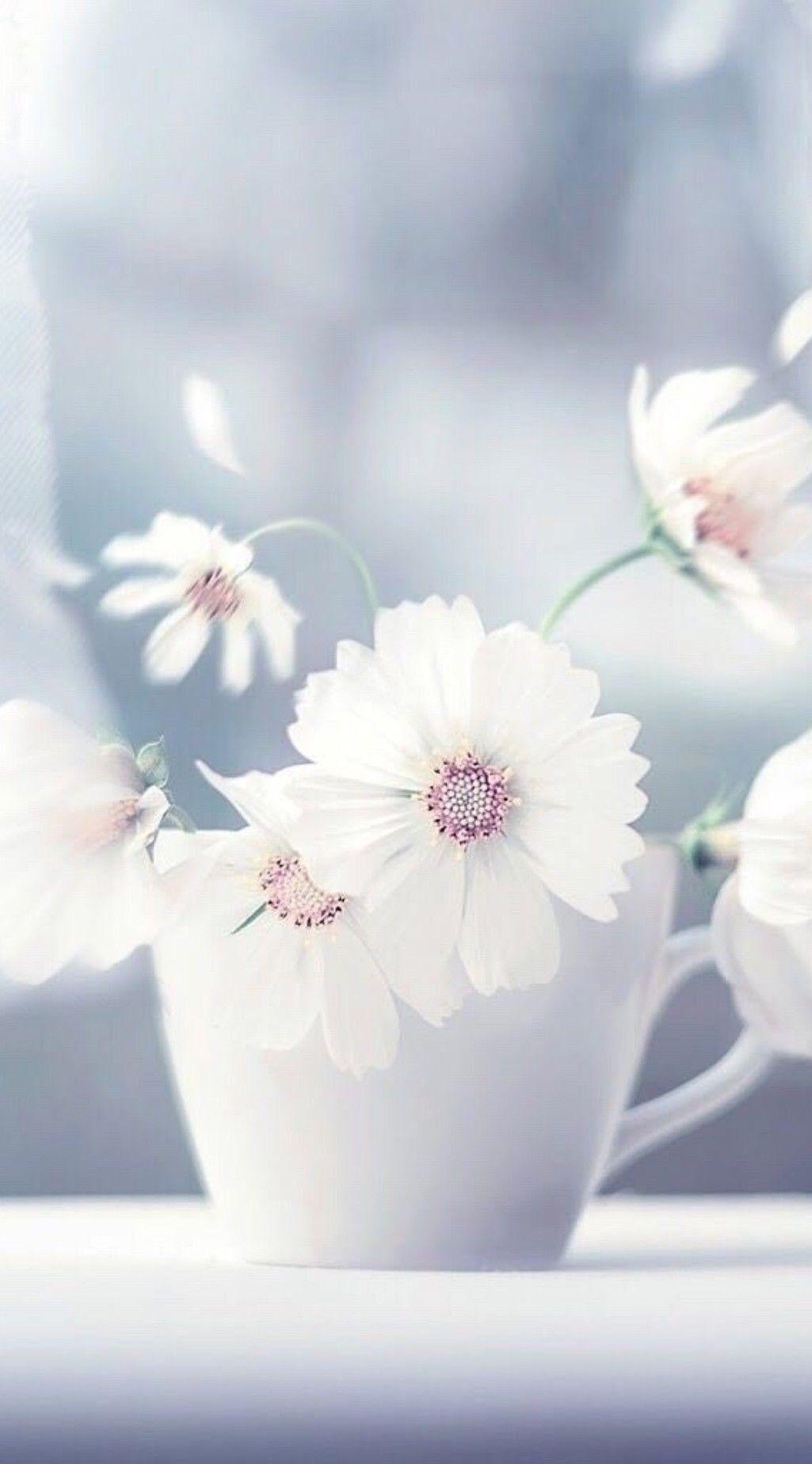 Elegant Daisies
20. Sparkling Roses
Sparkling Roses
21. Wild Flower Landscape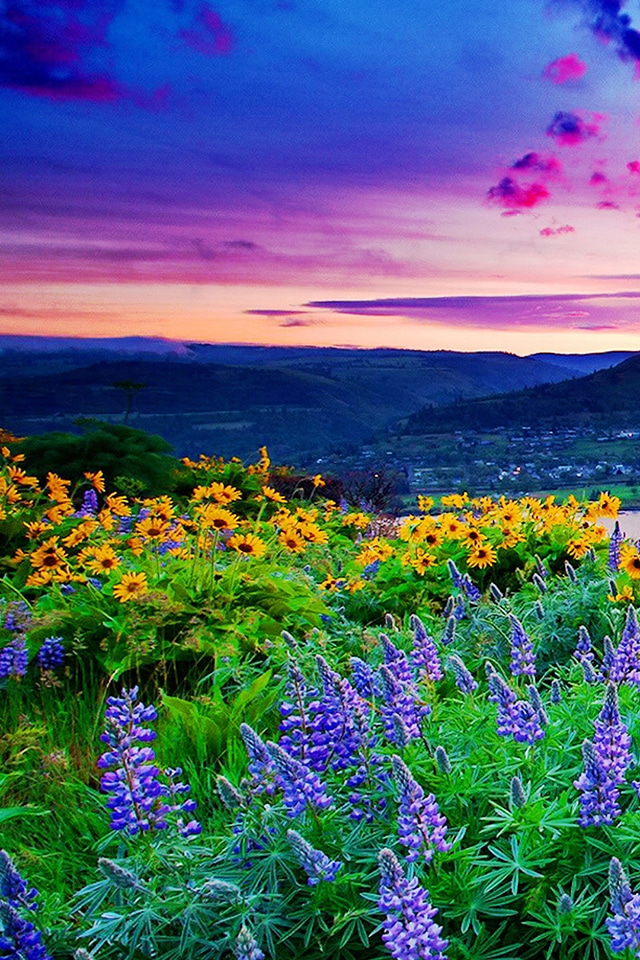 Wild Flower Landscape
22. Soft Pink Tulips
Soft Pink Tulips
23. Rose Explosion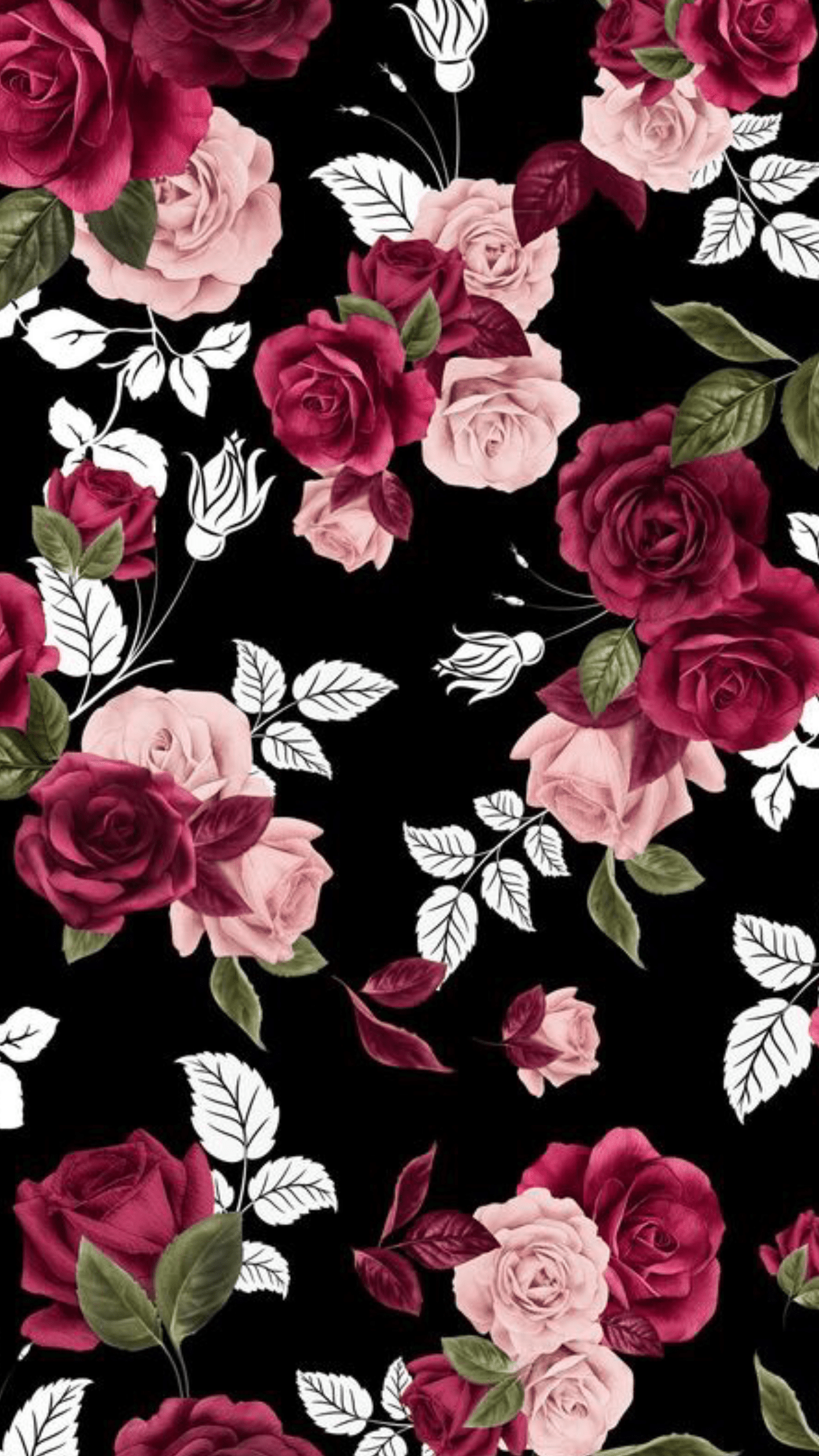 Rose Explosion
24. Romantic Red Rose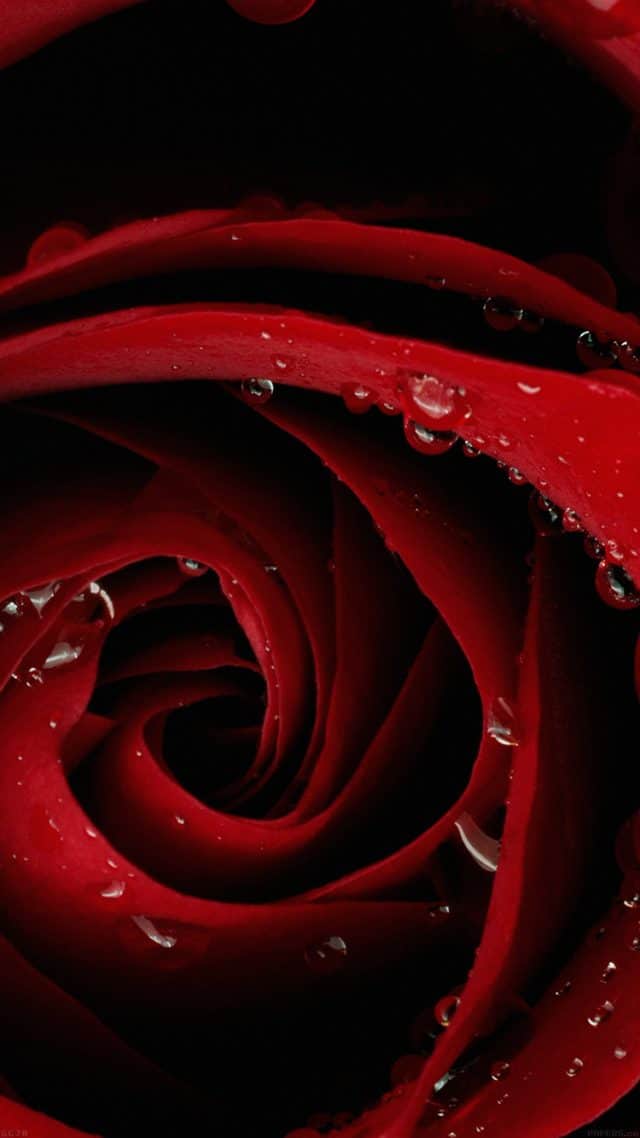 Romantic Red Rose
25. Bright Pastel Blossoms
Bright Pastel Blossoms
26. Floral Tree Background
Floral Tree Background
Cute Character iPhone Backgrounds
27. Cute Kitty Wallpaper
Cute Kitty Wallpaper
28. Friendship Background
Friendship Background
29. Hello Kitty and Friends
Hello Kitty and Friends
30. Winnie the Pooh and Piglet Too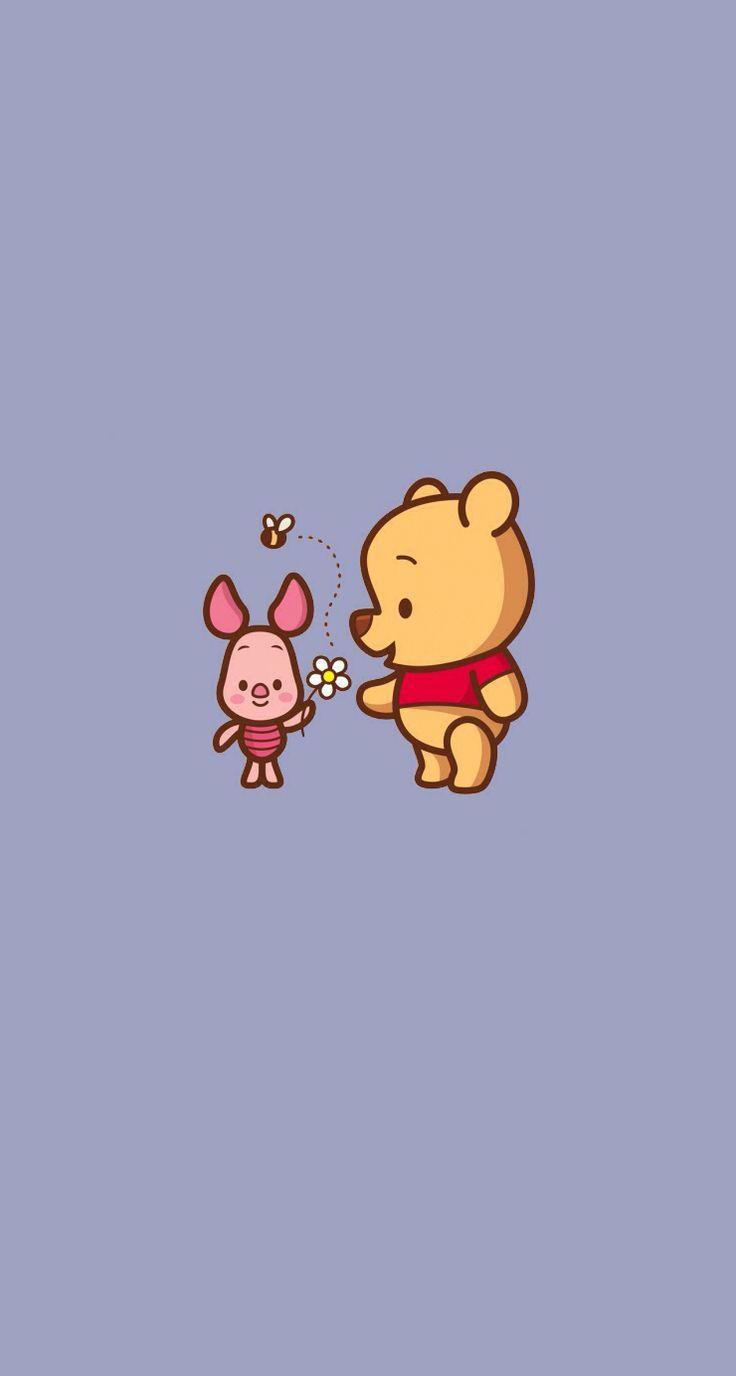 Winnie the Pooh and Piglet Too
31. Here comes Tigar
Here comes Tigar
32. Care Bear & Friends Background
Care Bear & Friends Background
33. Cute Panda Bear Wallpaper
Cute Panda Bear Wallpaper
34. Let's Be Friends
Let's Be Friends
35. Cute Fluff Ball
Cute Fluff Ball
Beach Landscape iPhone Wallpaper
36. Pastel Sky & Water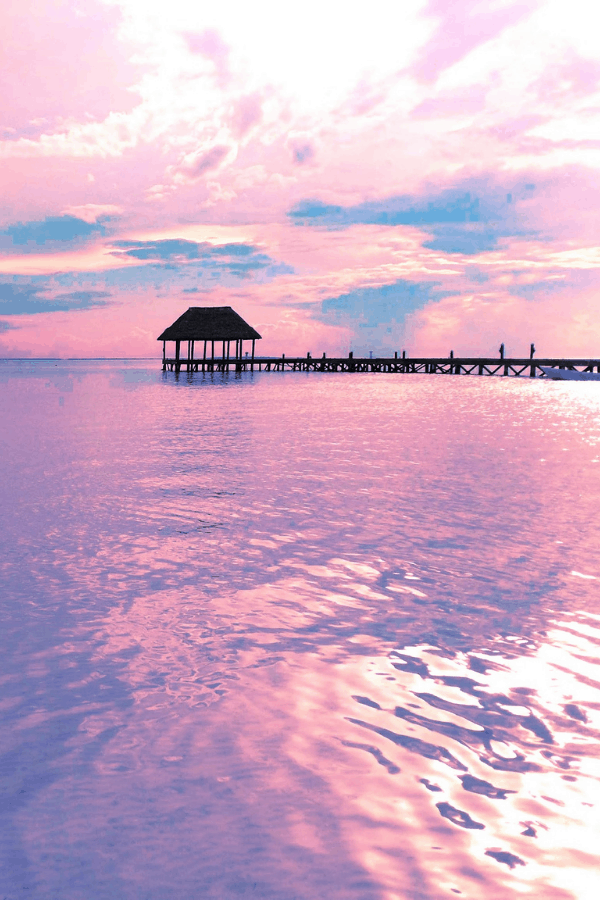 Pastel Sky & Water
37. Palm Tree Silouhette
Palm Tree Silouhette
38. Shells On The Beach
Shells On The Beach
39. Another Day in Paradis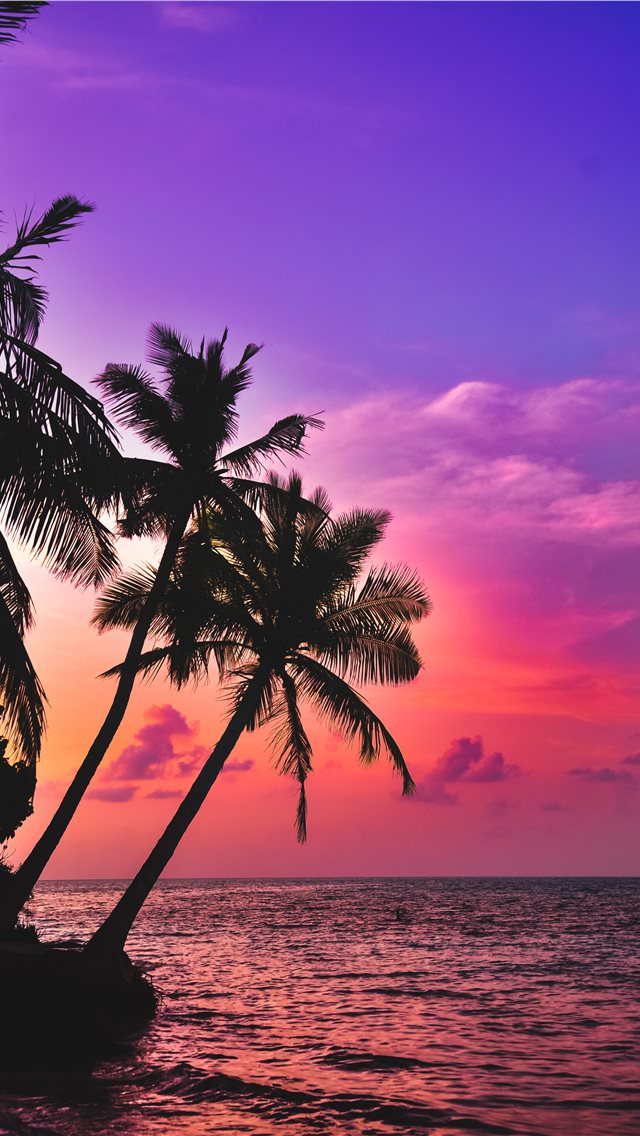 Another Day in Paradis
40. Path to The Water
Path to The Water
41. Sunset View
Sunset View
42. Can See For Miles
Can See For Miles
43. Rocky Beach
Rocky Beach
Cute Black iPhone Wallpaper
44. Cute Puppy Black Wallpaper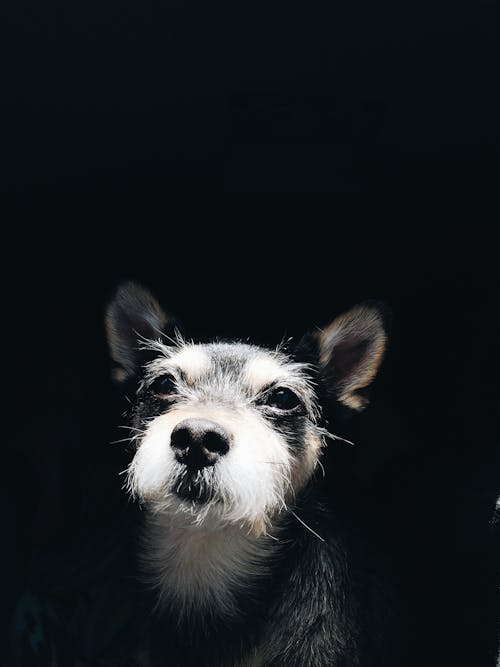 Cute Puppy Black Wallpaper
45. Mickey Mouse
Mickey Mouse
46. Black and White Characters
Black and White Characters
47. Black Cat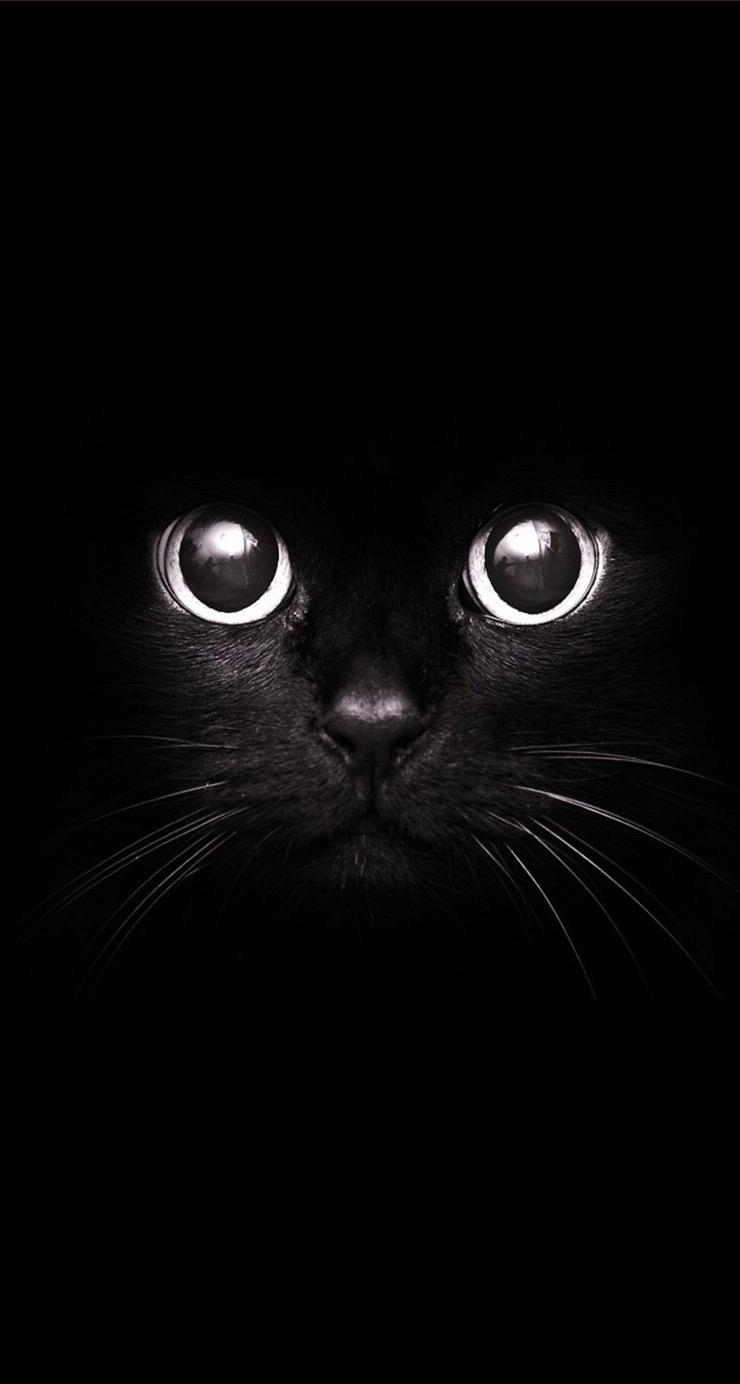 Black Cat
48. Elegant Black Abstract Background
Elegant Black Abstract Background
49. Fireflies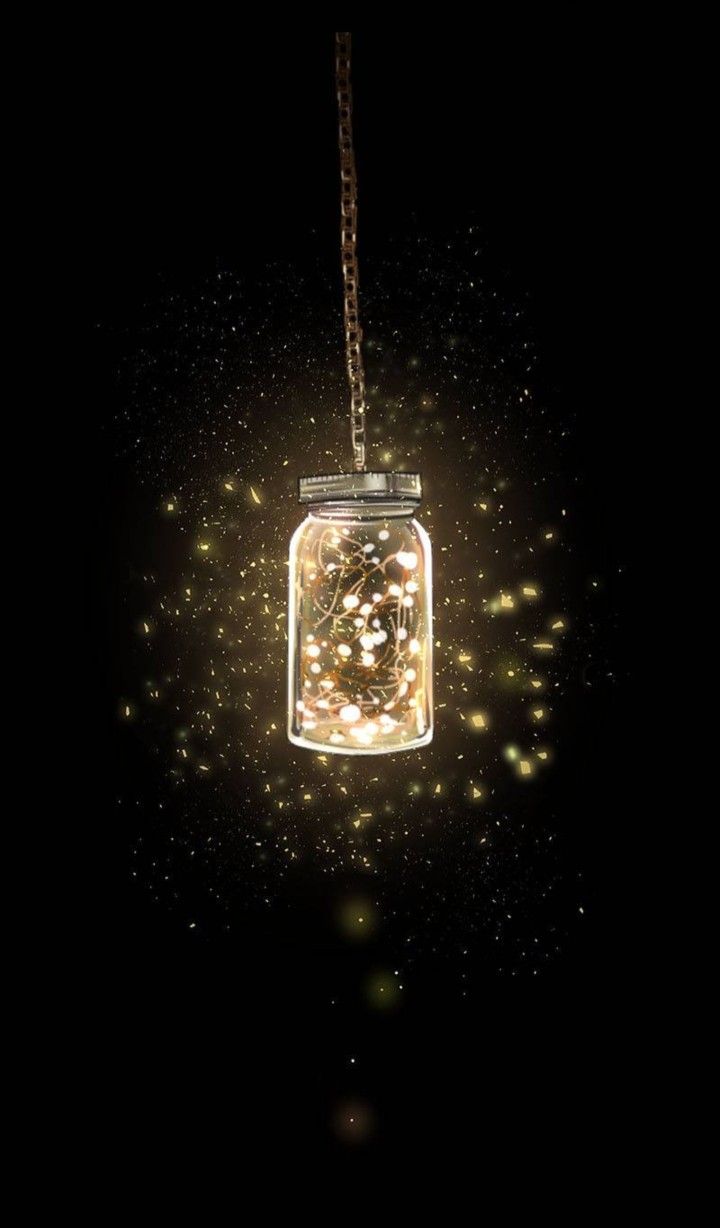 Fireflies
50. Kissy Face
Kissy Face
50+ Cute iPhone Wallpaper Backgrounds